Welcome to St Luke's –
the Parish Church of St Luke the Evangelist
on Burton Stone Lane, York.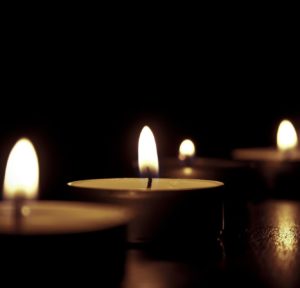 9th January 2021
All our worship is online again from the 9th January due to the national COVID-19 'Lockdown' with its 'Stay At Home' message.
There will be a weekly Sunday service to access via our Worship page, and we'll post further details about it as soon as we can.
Our Church Council (PCC) will keep the situation under review and pay attention to government advice and the latest infection rates, and we'll let you know of any changes here and on St Luke's Facebook page.
During 'Lockdown Three' it's really important that we all look out for each other and remember our Lord's command to 'love your neighbour', meaning not just the people we know but everyone around us.
If you need any additional help or assistance please get in touch using info@stlukesyork.org.
____________________________________________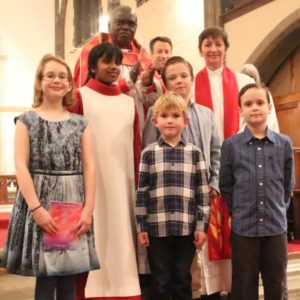 We serve a parish of about 5,500 souls about a mile north of York Minster; standing on the corner of the Lane and Shipton Street, St Luke's has been home to warm, welcoming and worshipping Christian community for over a hundred years.
We meet to worship God every Sunday and at some time on most weekdays too; St Luke's sees weddings, Christenings and funerals throughout the year, and our Church Hall is a busy hub for church and community social events.
During term-time we offer a Parent and Toddler Drop-in every Monday and Wednesday morning, and a range of children's and young people's activities mostly on a Friday evening. We welcome new members to choirs for young people and the young-at-heart, and for senior citizens our Tuesday Club meets every week.
St Luke's is commited to grow in Christlikeness, influence and numbers; to welcome all, to work to safeguard God's creation, and to promote justice in the world.
See you soon…