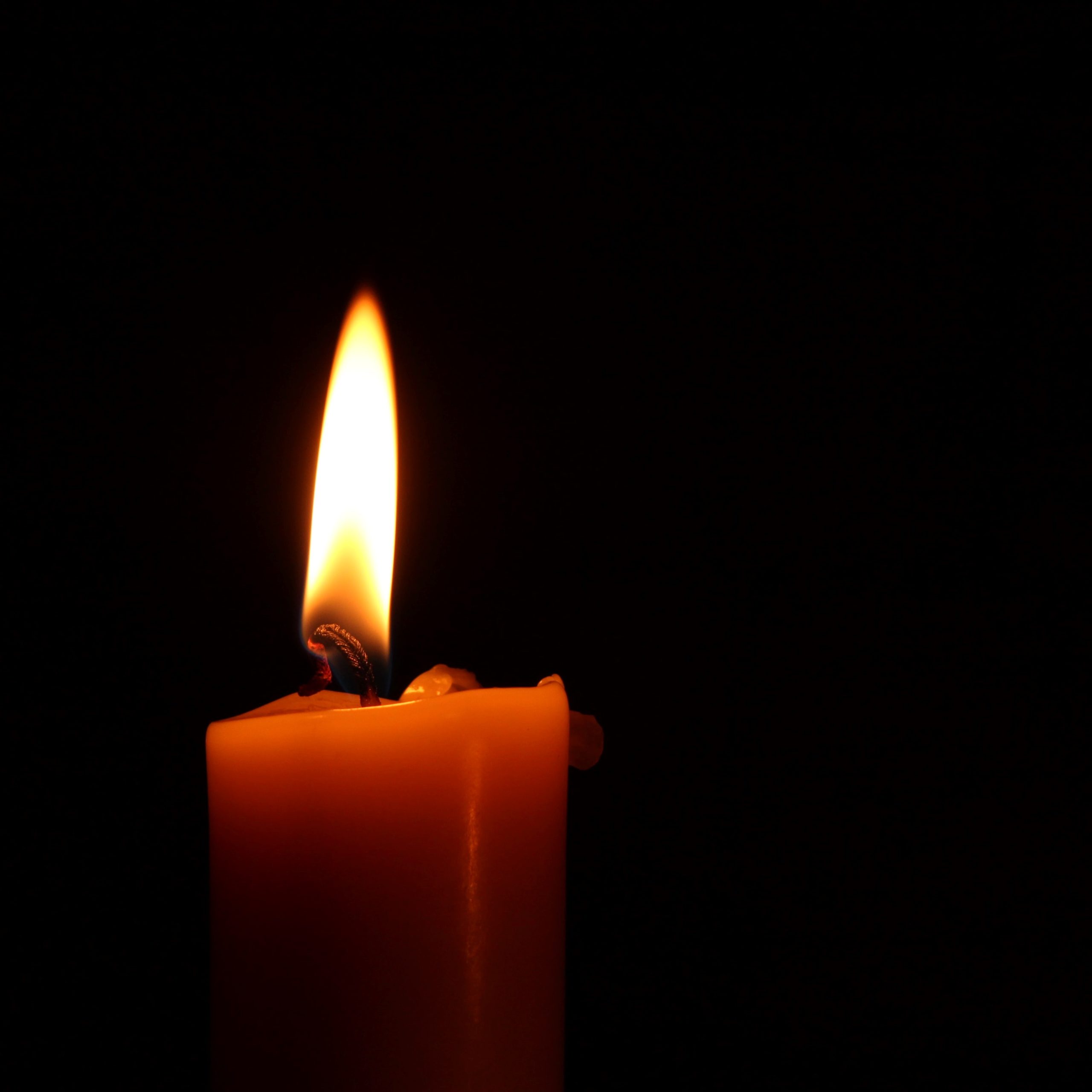 If you or the person you've loved have a connection with St Luke's, or have a home in the parish either now or in the past, we can probably help you to celebrate their life and entrust them to the loving God who made them.
If you contact St Luke's we will be in touch to find out about the person who's died, their life and their family, so that we can put together a service that reflects who they have been and the place they hold in the lives of those closest to them. We'll help you find the words and music you need to express your love, your loss and the love of Jesus Christ for all God's people – and especially those who grieve.
We are used to working with all the local funeral directors; while St Luke's doesn't have a churchyard where you can be buried, we will be with you for the service in church, and then accompany you as the person you love is committed for burial at a suitable cemetery, or for cremation at the crematorium you choose.