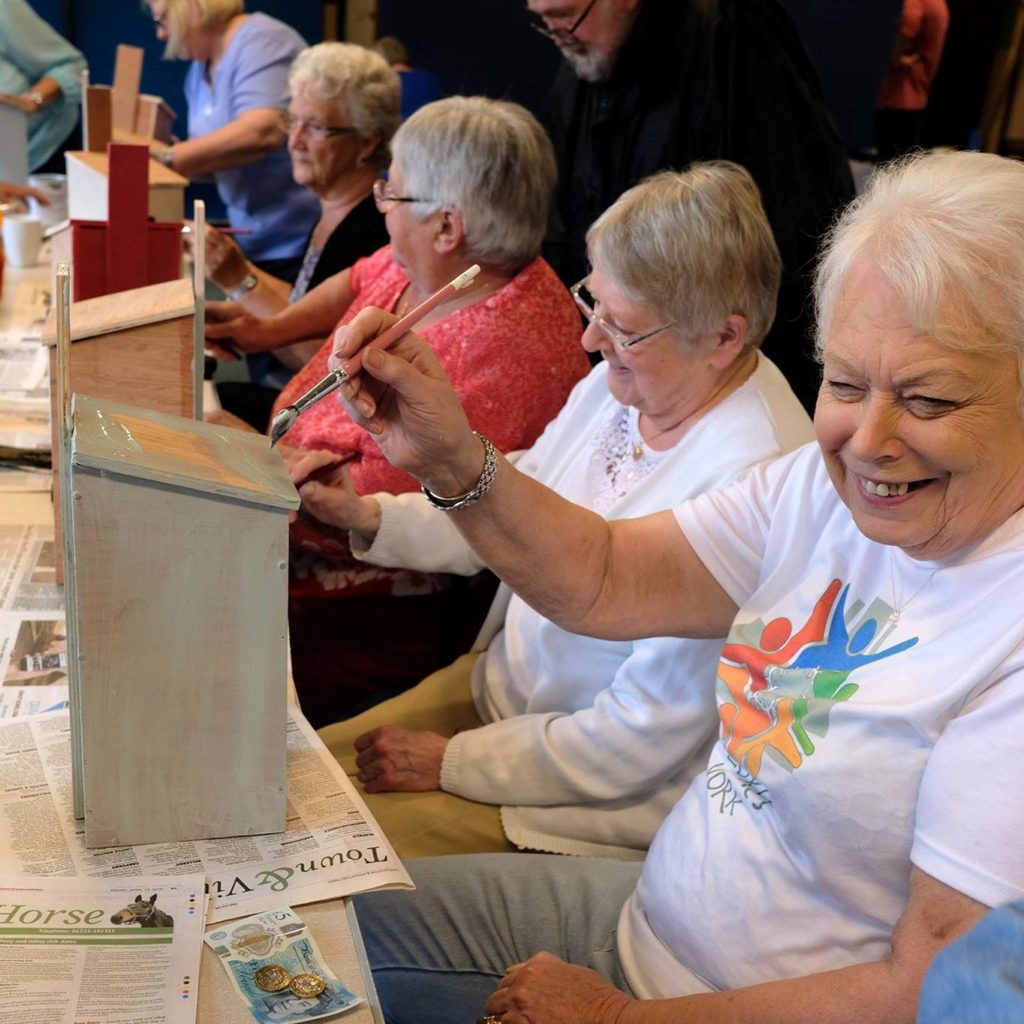 Joyful Connections is a community café running in St Luke's Church Hall (Shipton Street) most Fridays, with a morning session from 10.30am to 12.30pm and afternoon from 12.30pm to 2.30pm.
Join us for coffee, cake and a chat. Meet new friends, have a go at some activities including playing Boccia or just chill, chat and relax!
After the café is finished, stay around for T'ai Chi from 12.30pm.
Citizens Advice (CAB) are at the café each Friday offering advice on financial matters.
Joyful Connections is supported by
Activ8 Learning (now closed)