Forget-Me-Not services are at 11.00am on the 4th Saturday of the month.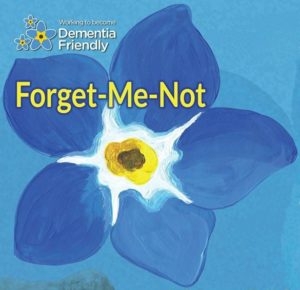 A short worship service, accessible for those with memory loss.
Followed by refreshments at St Luke's Community Café in the church hall.
All are welcome to join us for singing, prayers and fellowship.
St Luke's Church is a member of the Dementia Action Alliance, is working to become Dementia Friendly, and is wheelchair accessible.