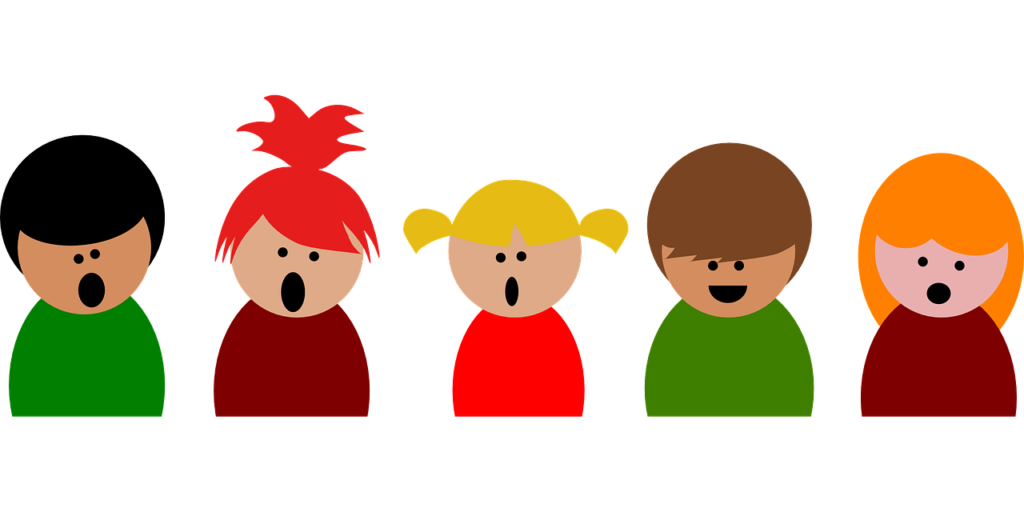 St Luke's Youth Choir – A choir for young people in school years five and up, meeting at St Luke's Church once every half term.
A chance to meet and sing together with friends.
There will be a chance to socialise and pizza and cake may be involved!
All you need is a love of music and an ability to sing in tune.
We will be singing in 3 parts: soprano, alto and baritone, but if you aren't sure which part you should be singing don't worry, we are here to help.
Contact: Helen (music@stlukesyork.org)
or Gillian (children@stlukesyork.org)